Besprekings binne die Krugerwildtuin
Hierdie webwerf is 'n akkommodasie en algemene informasie webwerf oor die Kruger Nasionale Wildtuin in Afrikaans. Hier kan u lees oor die verskillende verblyfopsies en aktiwiteite in die amptelike kampe van die Kruger Nasionale Wildtuin wat bedryf word deur Sanparke sowel as alternatiewe privaat akkommodasie opsies naby en/of binne die Kruger Wildtuin. Ons doen nie besprekings nie maar stel die inligting beskikbaar op ons webwerf oor waar besprekings direk by die Parkeraad of eienaars van Gastehuise, Hotelle of Selfsorg Huisies gedoen kan word.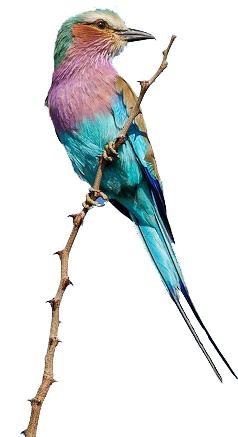 Ons wil ook 'n volledige lys saamstel met fotos van al die diere en plant spesies in die Kruger Wildtuin. Ons maak vriende op plekke soos Facebook om ons te help met hierdie groot projek.
Suid Afrika is 'n land met 11 amptelike landstale maar tans is daar geen amptelike inligtingswebwerf in Afrikaans oor die Kruger Nasionale Wildtuin nie. (Ons is nie 'n amptelike webwerf van Sanparke of die Kruger Nasionale Wildtuin nie maar poog om sover moontlik 'n gratis inligtingsbron te wees in Afrikaans oor die Kruger Nasionale Wildtuin.)
Ons word nie betaal om hierdie informasie webwerf op te stel nie maar ons sal wel beperkte advertensie spasie in die toekoms op die webwerf beskikbaar stel.
Die webmeesters van die Webwerf is Buddy Web Design van Kaapstad. Hierdie webwerf is 'n voorbeeld van hulle werk en sagteware in aksie. Hulle help mense landswyd om webwerwe soos hierdie self te kan bestuur. Lees meer oor die Webmeesters en advertensie opsies deur op die foto te kliek: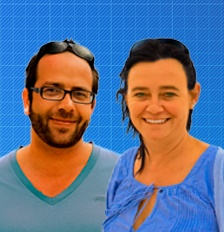 Francois Marais 074 547 0221
Melanie Schoeman 076 847 0492
Werk vir ons: Ons is op soek na verkoopsagente wie advertensies vir ons kan verkoop op hierdie webwerf. Meer besonderhede...